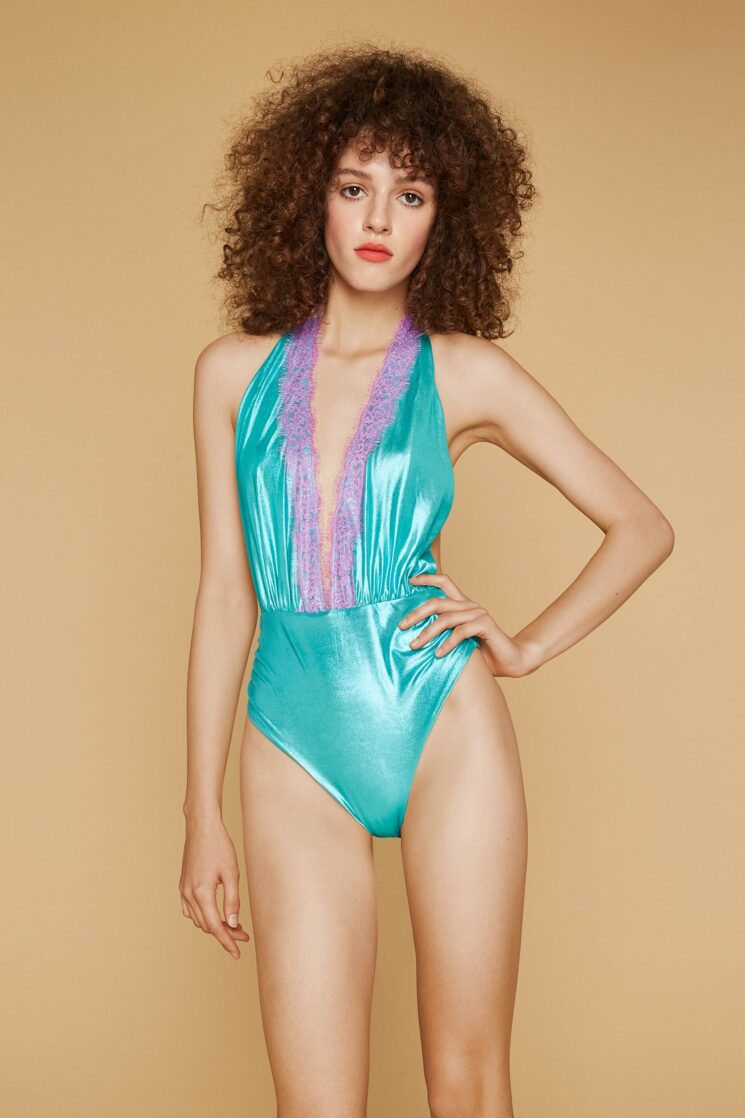 Summer of love: gli anni 70, con il loro sound so rock, sono la colonna sonora dell'estate del 2020 secondo Aniye by che debutta con la sua nuovissima linea di beachwear.
Positive vibes tradotta in un'esplosione di colori e di pattern che riassumono un'attitudine solare e quella voglia di graffiare la vita tipica della femminilità secondo Aniye By: forte, ribelle, e unconventional, capace di osare per essere sempre sé stessa, nella vita di tutti i giorni come sulla spiaggia.
Sono bikini e interi, irriverenti e diversi dal solito ma soprattutto belli da indossare – e da ammirare- perché sono sexy ma non rinunciano a stupire amplificando l'anima di Aniye by con tessuti leggeri e fast dry, illuminati da tinte vivaci a contrasto e da pattern animalier in chiave fluo,con inserti di texture inedite- pizzi tra tutti – e l'esplorazione di forme iconiche declinate in versione colorfull.
Il corpo si scopre con ironia,l'energia si segue anche on the beach. Naturalmente con lo stile …libero firmato Aniye by.